Midget fuse MF552 series, maximum working voltage 300VAC&250VDC, rated current 40A~100A
DA Technology launched the MF552 fuse, the maximum working voltage is 300VAC &150VDC, the rated current is 40A-100A, and there are two installation methods of pin type and L-shaped foot.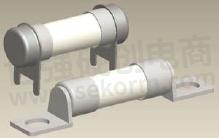 Product Features:

· Maximum working voltage: 300VAC/150VDC
· 40A~100A high current range
· RoHS compliant, halogen-free, lead-free
· PCB pin installation/L-shaped foot installation
Applications of MF551 series fuse:
· Energy storage equipment
· Uninterruptible Power Supply (UPS)
· Inverter, rectifier
· Motor protection
· Charging pile module
Electrical characteristics:

Electrical Specification :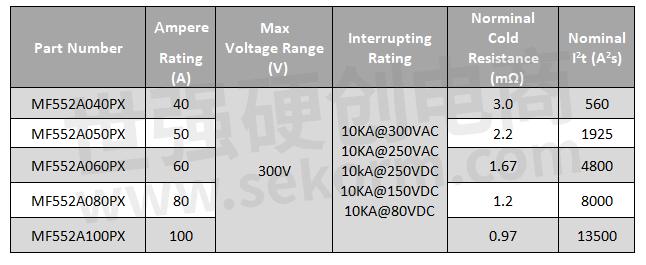 Part Numbering system: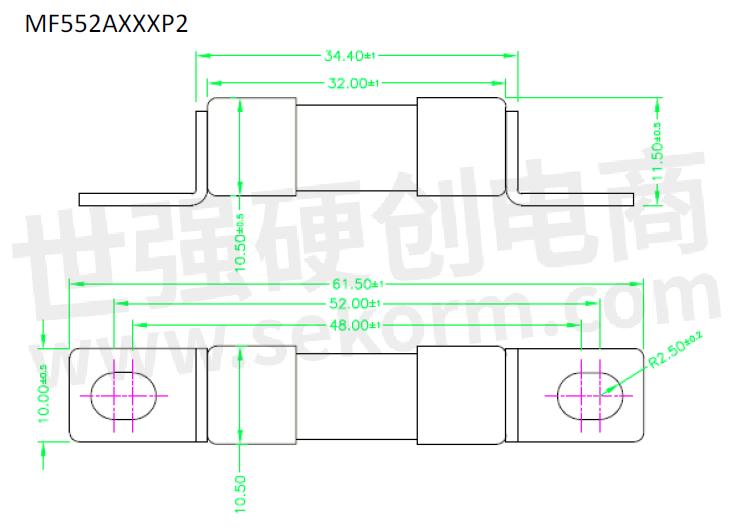 Recommend
This document is provided by Sekorm Platform for VIP exclusive service. The copyright is owned by Sekorm. Without authorization, any medias, websites or individual are not allowed to reprint. When authorizing the reprint, the link of www.sekorm.com must be indicated.