The TVS protection array TPA3304P8 in the miniaturized DFN2626 SMD package of DA Technology used for RJ45, the line-to-line capacitance value is as low as 2pF
The TPA3304P8 TVS protection array launched by DA Technology is an ESD protection device widely used in RJ45 ports, 10/100/1000M Ethernet and other products. The TPA3304P8 TVS protection array is a silicon-based product, using a miniaturized DFN2626 package, which can protect 2 pairs of network differential lines at the same time. The pulse power is 450W (8/20u waveform), the Vrwm voltage is 3.3V, and the operating temperature is -55~125℃. It has excellent clamping ability, low reverse leakage current, and the typical capacitance value between lines is 2pF. The ESD protection capacity of IEC61000-4-2 standard is ±30KV for air and ±25KV for contact, which meets the environmental protection requirements of Rohs and lead-free.

Pin information of TPA3304P8: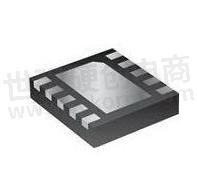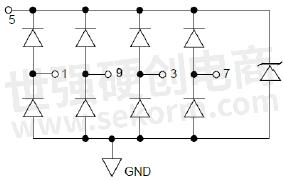 Electrical Characteristic: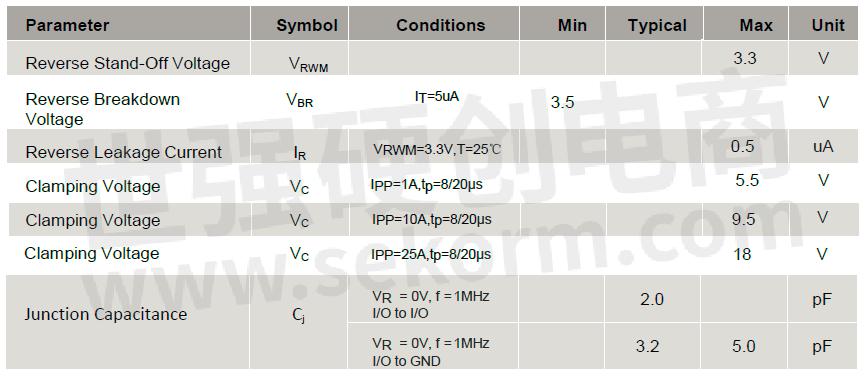 Packaging Information: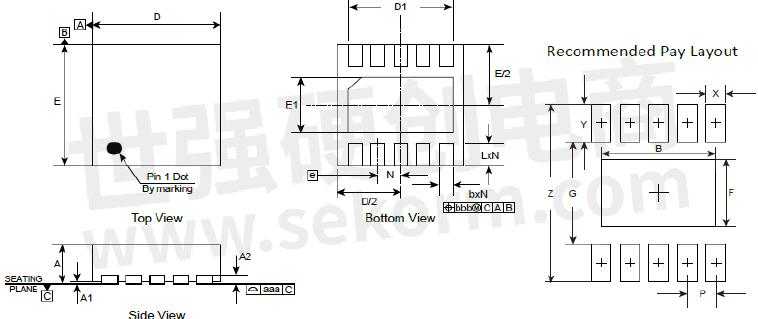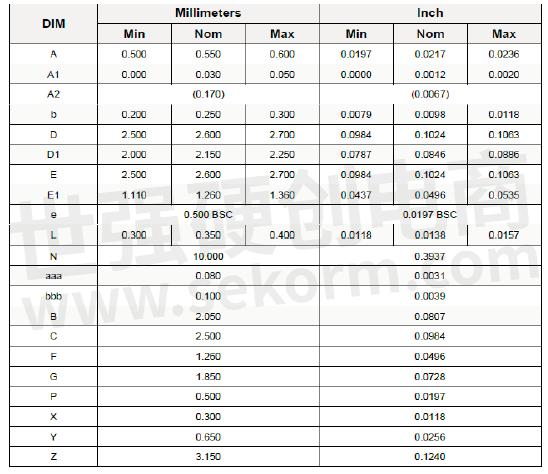 TPA3304P8 ordering information:

Recommend
This document is provided by Sekorm Platform for VIP exclusive service. The copyright is owned by Sekorm. Without authorization, any medias, websites or individual are not allowed to reprint. When authorizing the reprint, the link of www.sekorm.com must be indicated.