Kyocera Awarded Sekorm the Excellent Distributor Award for the Remarkable Development of Automotive Electronics Market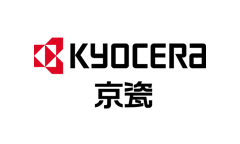 In July 2019, KYOCERA Distributor Conference was officially held. 24 partners came to participate in the conference. SEKORM, a R&D e-service platform, stood out and won the Excellent Distributor Award.
As a core distributor of Kyocera, Sekorm has actively explored new customers and new projects in the field of automotive electronics for Kyocera, boosted the breakthrough of Kyocera's automotive electronics performance, and successfully introduced Chinese well-known autonomous vehicle (AV) projects. Since settling in the Sekorm e-service platform in 2016, Kyocera Semiconductor launched a full line of products to provide customers with 100% original authentic supply guarantee in addition to automotive electronic components.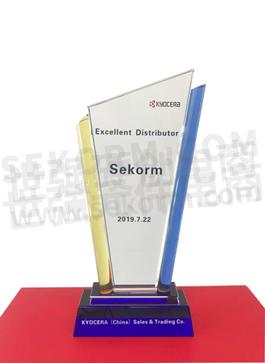 Recommend
This document is provided by Sekorm Platform for VIP exclusive service. The copyright is owned by Sekorm. Without authorization, any medias, websites or individual are not allowed to reprint. When authorizing the reprint, the link of www.sekorm.com must be indicated.