CETC's MCU Division Awarded Licenses to Sekorm at Agent Licensing and Customer Exchange Conference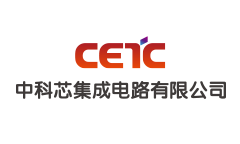 On December 8, CETC (China Electronics Technology Group Cooperation)'s MCU division held an Agent Award and Customer Exchange Conference in Shenzhen Kexing Science Park. CETC's chairman Liu Dai, MCU business general manager Zhang Jian, and deputy general manager Shi Xingqiang attended the meeting. Yang Zhong, the marketing director of Sekorm, also participated in the meeting.
At the conference, Liu Dai, the chairman of CETC, delivered a speech: "We have 'The Pillars of a Great Power'-- high-end FPGAs and CPUs, as well as industry 'new stars' such as MCUs. As the main force of industrialization, CETC's MCU beholds independent innovation and pays attention to intellectual property rights to build Chinese chips. In the future, CETC will work with suppliers to promote the localization of chips and provide customers with high-quality services."
At the end, Liu Dai and Zhang Jian awarded licenses to five agents, including Sekorm. Zhang Jian said: "The five agents vigorously explored the 32-bit MCU product market of CETC. We will continue to cooperate with them in depth, develop together, and go hand in hand."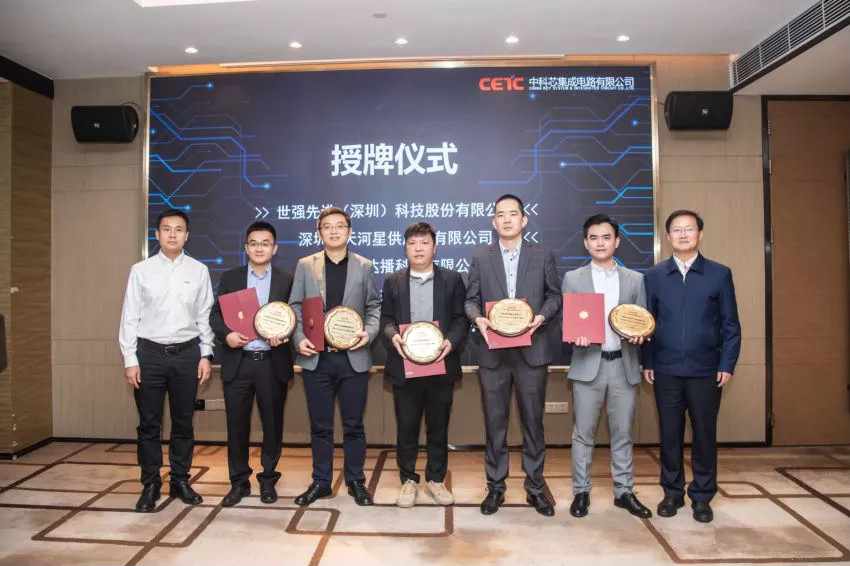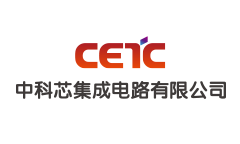 CKS, established in 2008, is a high-tech electronics enterprise under China Electronics Technology Group (CETC), specializing in developing and manufacturing very-large-scale integrated circuits. It has formed the most complete IC industrial chain covering IC design, photo mask, wafer FAB, wafer test, packaging, reliability test and applications. The products include SoC/SiP, DSP, FPGA, MCU, EEPROM, DDS, AD/DA, ASIC, power management and integrated products such as module, board card, components, micro-system. CETC is now expanding to IoT fields covering safety communication, industrial control, smart home and intelligent wearable products.

Recommend
This document is provided by Sekorm Platform for VIP exclusive service. The copyright is owned by Sekorm. Without authorization, any medias, websites or individual are not allowed to reprint. When authorizing the reprint, the link of www.sekorm.com must be indicated.