TE Connectivity and Sekorm Reached A Strategic Cooperation on the Connector Business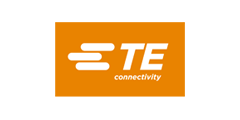 On March 25th, TE Connectivity and Sekorm, the world's leading R&D service platform, held a strategic cooperation signing ceremony in Shenzhen. The two companies announced that they will jointly explore more opportunities in the connector market. Zhou Shuyi, TE Greater China Sales Director, and Xiao Qing, President of Sekorm, attended the ceremony.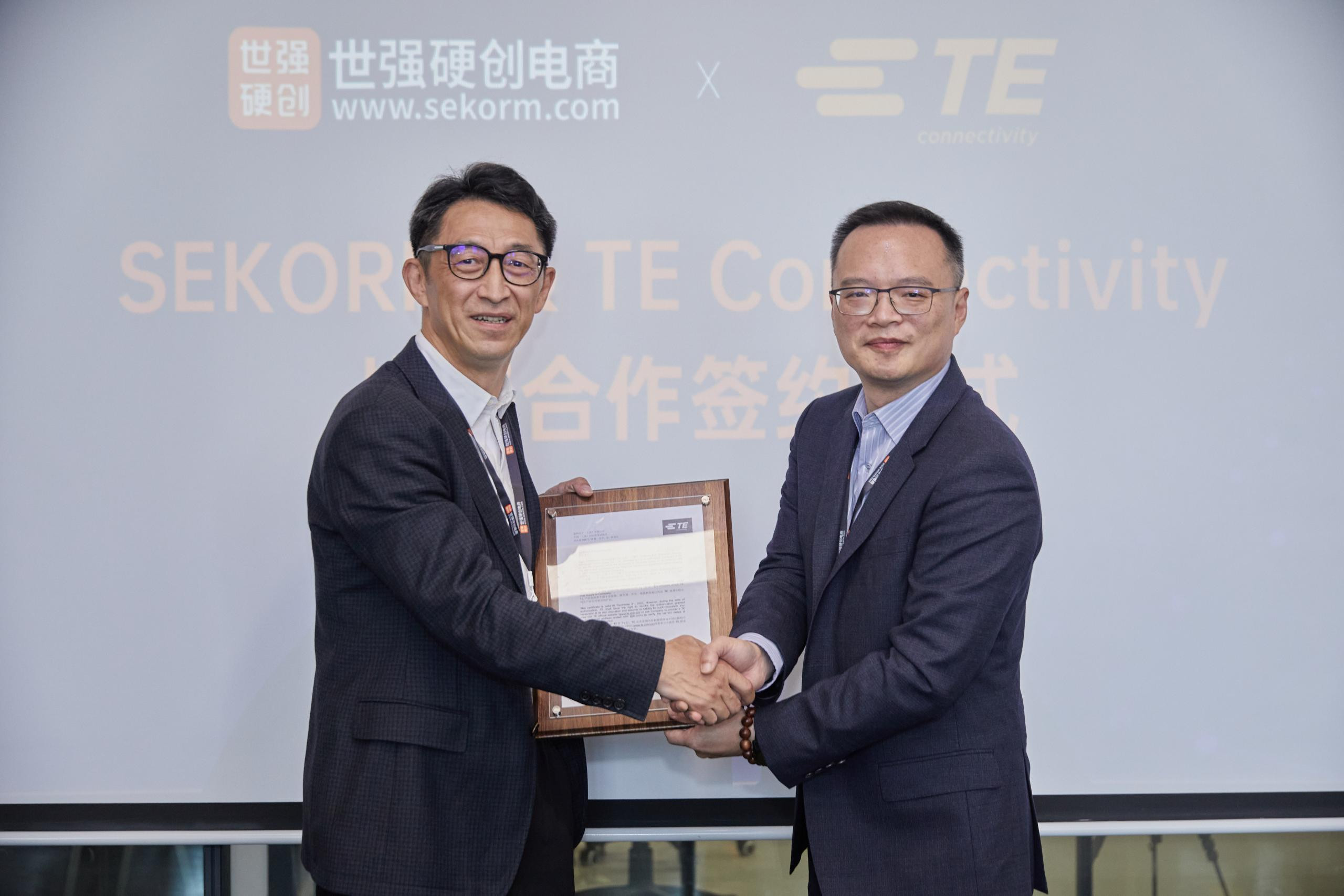 During this cooperation, Sekorm will represent TE's connector products across the board along with high-quality technical support and supply guarantee. TE will also join Sekorm's Internet R&D service platform and work with other suppliers to improve the R&D service experience for engineers and users.
At the meeting, Xiao Qing reviewed the deep relationship between Sekorm and TE, thanked TE for its trust in Sekorm, and emphasized: " In the future, we will pay attention to facilitate the 'internetization' of TE's technical services and product resources based on its excellent connector products."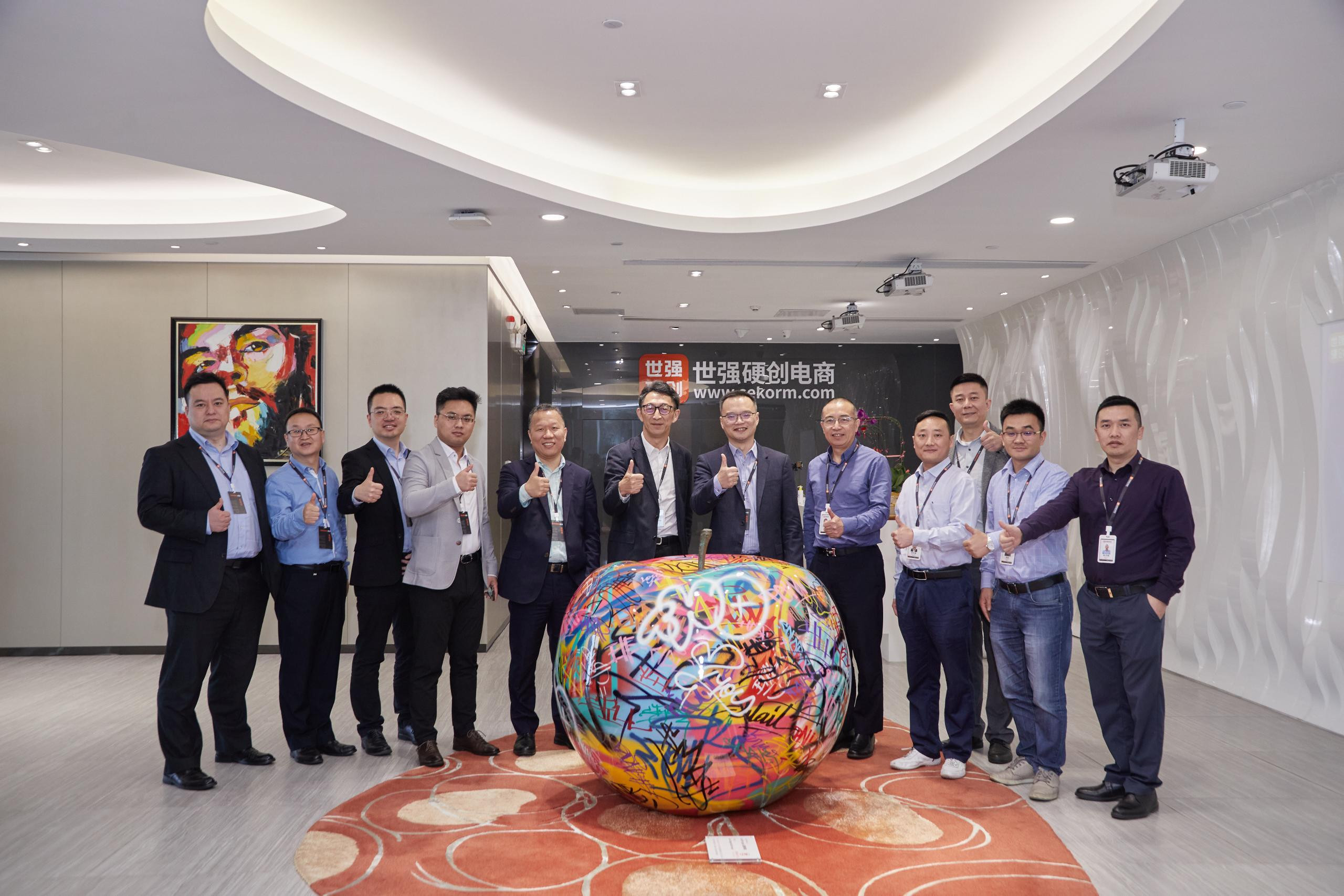 In response, Zhou Shuyi, TE Greater China Channel Sales Director, said: "Thanks to our successful cooperation in the sensor field, we once again choose to cooperate with Sekorm in the connector business. TE attaches great importance to Sekorm's Internet advantages and their professional FAE team, which will help TE discover more new markets and new opportunities. In 2021, our four core business units, namely communications, home appliances, industry, and sensors, will launch a comprehensive strategic cooperation with Sekorm."
Finally, Zhou Shuyi issued an official authorization certificate to Sekorm.
Recommend
This document is provided by Sekorm Platform for VIP exclusive service. The copyright is owned by Sekorm. Without authorization, any medias, websites or individual are not allowed to reprint. When authorizing the reprint, the link of www.sekorm.com must be indicated.