Silicon Labs, ROHM, Renesas and Other 80 Top Manufacturers Gathered in Sekorm New Products Online Seminar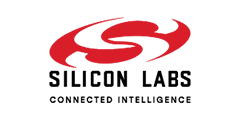 On October 28th, the 2020 Sekorm New Products Online Seminar – IoT and Consumer Special was successfully concluded. It is the 7th online seminar on new products with a scale of 1,000 participants held by the Sekorm R&D e-service platform.
ROHM, Silicon Labs, Rogers, Renesas, Kyocera, Melexis, Aavid, Parker Chomerics, Weidmueller, WAGO, and other top global hardware suppliers were invited to this seminar. Their technical experts released the latest products and technical solutions newly developed in 2020 at the seminar.
The topics of this seminar cover power devices, heat dissipation materials, IoT, 5G communications, automotive electronics, driverless and new energy vehicles, and industrial automation. Up to now, more than 5,000 companies have participated in the seminar, and more than 7,000 real-name certified engineers have participated in real-time online communication. Many enterprises have organized their engineers offline to watch the live broadcast, forming a professional atmosphere for technical exchanges.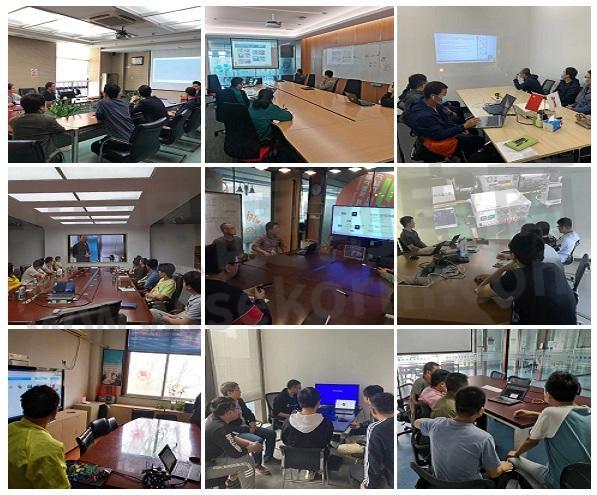 Sekorm New Products Online Seminar is the industry's first online seminar to jointly release new products and new technologies with multiple brands. In just two hours of each seminar, nearly 20 suppliers brought technology & product analysis and discussion, helping engineers burst out innovative inspiration and accelerate R&D landing in an efficient way. Sekorm New Products Online Seminar has now become the largest seminar that sharing and communicating about industry-leading technologies & products.
Recommend
This document is provided by Sekorm Platform for VIP exclusive service. The copyright is owned by Sekorm. Without authorization, any medias, websites or individual are not allowed to reprint. When authorizing the reprint, the link of www.sekorm.com must be indicated.